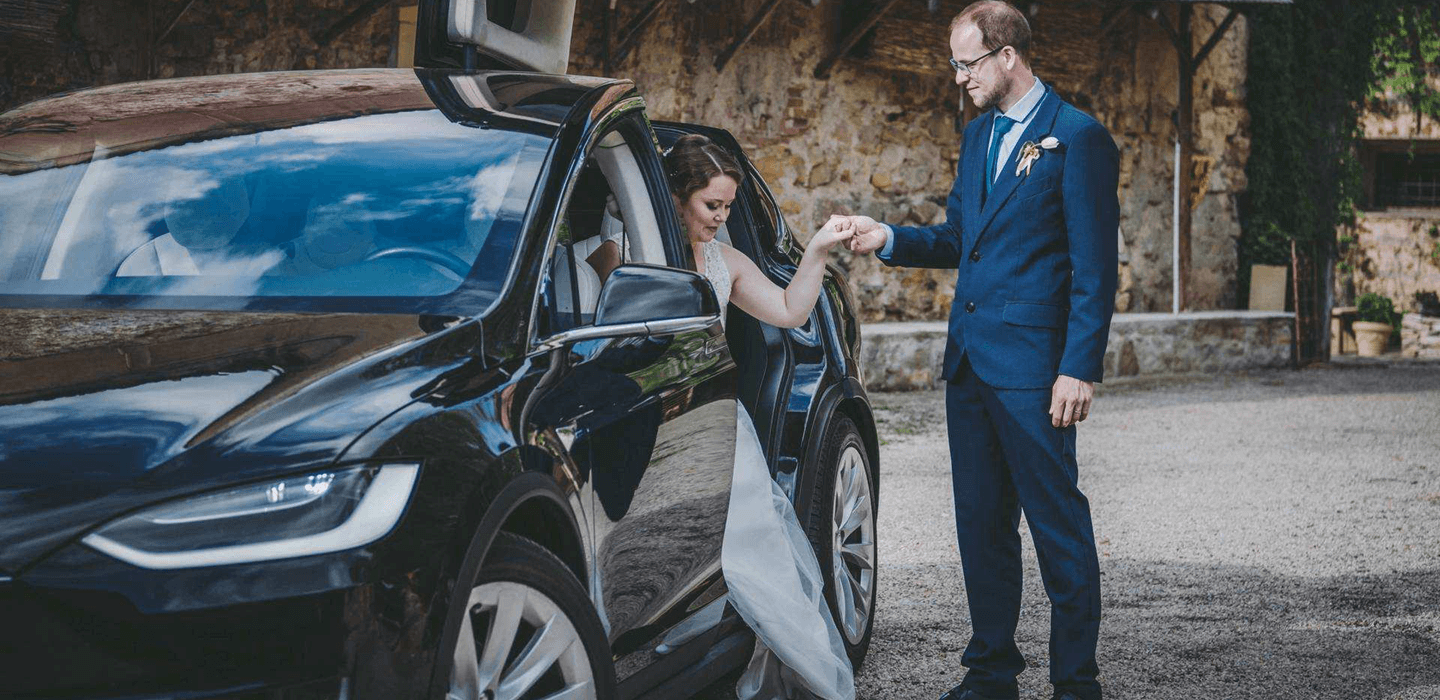 Need a Gig Now?
Waiting for autonomy and the Tesla Network before you create your Tesla gig money-maker? Don't wait! Look what Ondřej Hunčovský's doing in the Czech Republic.
When Ondřej Hunčovský created his company Teslička, like JAA Tesla, he wanted to use his Tesla as a business asset immediately. Full self driving (FSD) capability is coming, but in the meantime, why not make some money?
There's more than one way.
Creative Tesla Gigs
Inside EVs' article explores Ondřej's entrepreneurial approaches to his local market. One of these ideas might be exactly what you're looking for.
Ondřej started small, paid attention to the basics, and grew his business organically. Here's a big key to his success:
"I could gradually add more services and do what I really enjoy."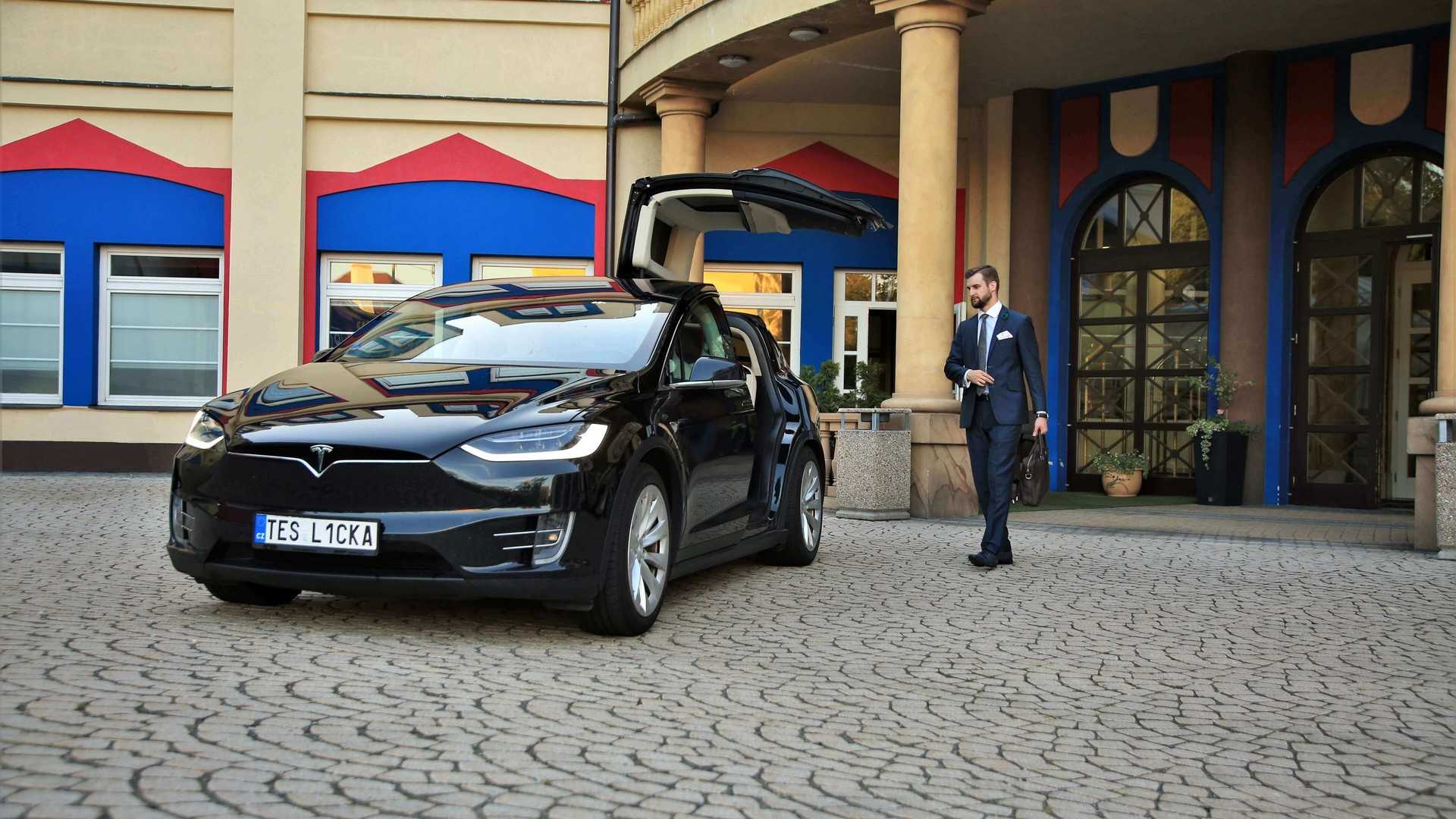 Rent the Tesla Experience
Renting out your Tesla is a common gig approach, especially for those with taxi or rideshare business experience. Offer the rental with or without a driver, for personal transport on those very special occasions. Companies like Turo conveniently connect you with your customers.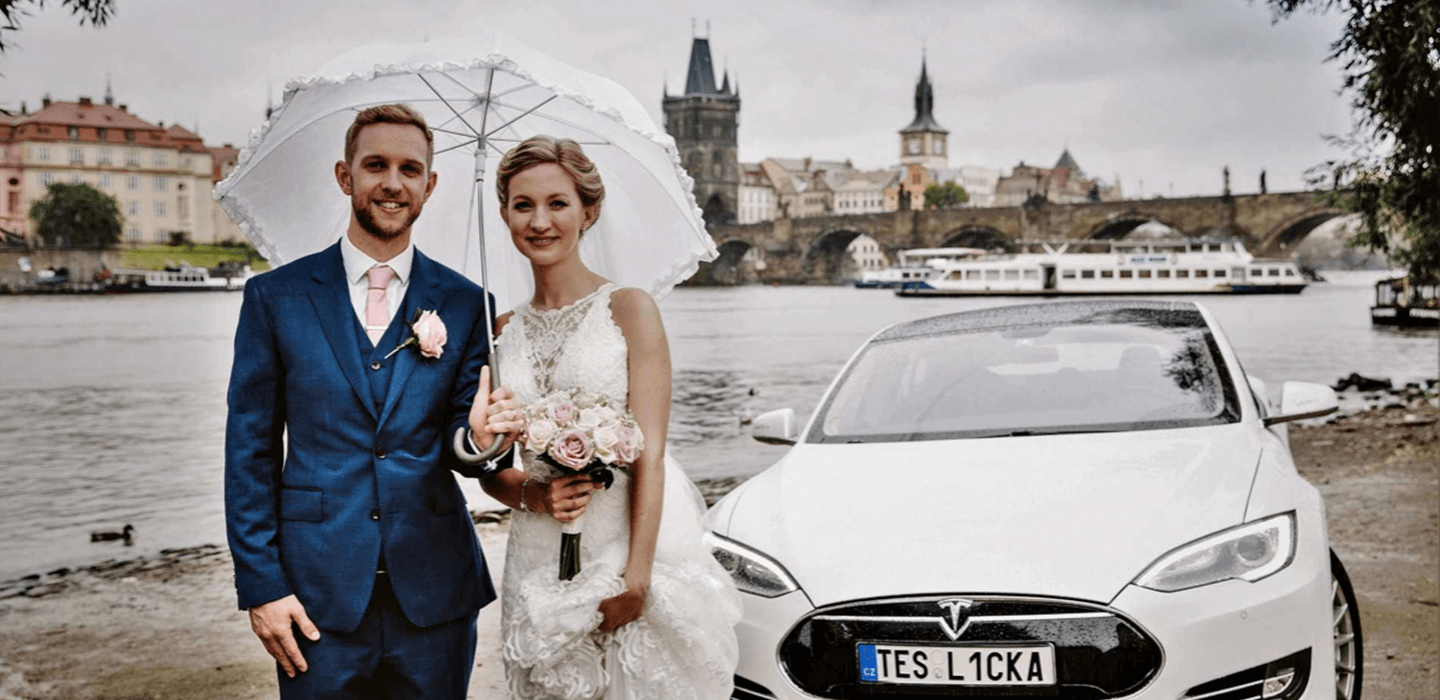 The Tesla Airbnb
Here's Ondřej's Tesla 'Airbnb' option, booked separately or included with a car rental.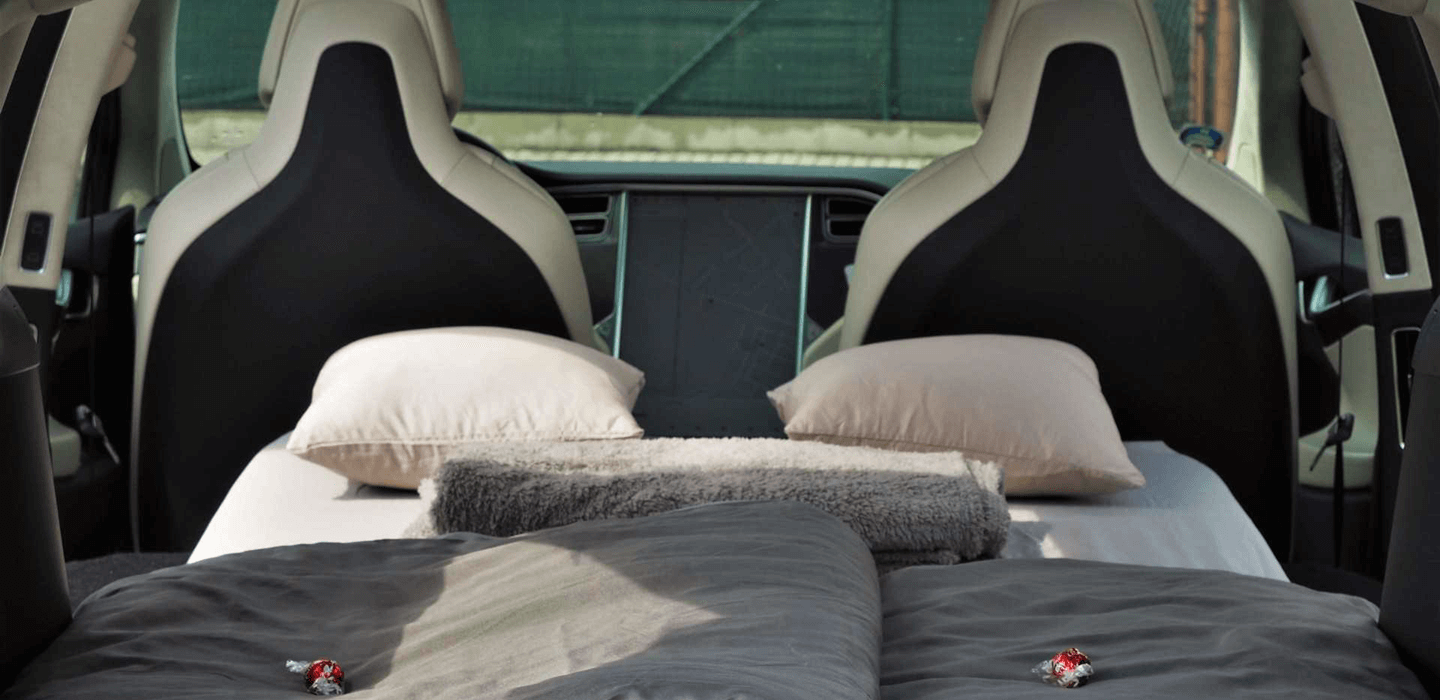 Then there are the Teslas Gone Wild! Like Simone's Truckla, this is just the beginning of Tesla off road fun!
Your Tesla Gig
Put time and effort in and create a gig that makes sense for your lifestyle and your market.
What's universal is, people around the world are intrigued by Teslas—and will pay you to bring the Tesla experience to them!
Already Own a Tesla Gig?
Share your Tesla gig money-maker ideas!
If you're already running a Tesla gig, please leave a comment below. Share your stories!