The Robotaxi Game IS coming 
Soon.
JAA's Mission is to create a business opportunity for small players that lets them into the Robotaxi Game, regardless of where they live.

JAA's Goal is to create TaaS-generated earnings for its partner community.
JAA's Objective is to organize the purchase and operation of Teslas, the only public option available for individuals interested in robotaxi ownership. The JAA robotaxi fleet will run on the Tesla Network
Why Create JAA?
If we don't, who will? Who holds the interests of small business and small investors? A small business group of small investors.
Big business wants us little guys out of the picture. Only Tesla gives us a chance to play as Tesla owners.
Problem is, not everyone can afford to buy a Tesla on their own, let alone actively manage it as a robotaxi service.
But shared ownership and professional management of a vehicle make it possible for individuals to join together, invest as silent partners at low investment levels, and realize passive income profits.
At least that's the plan. We're in test now.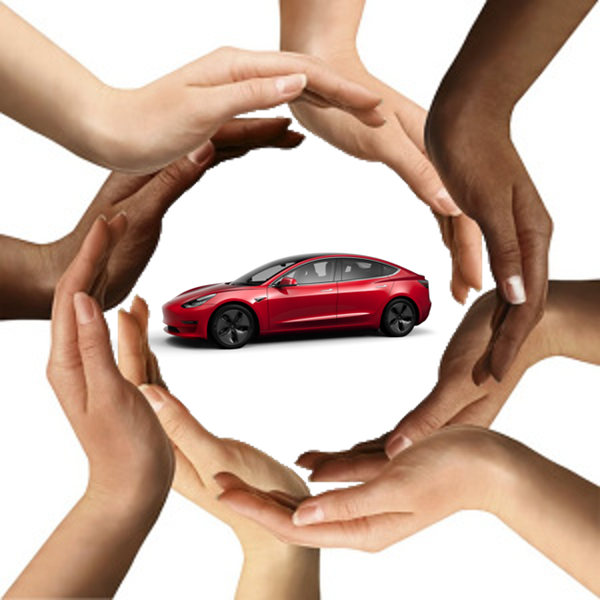 JAA! Let's Share!
When naming the company, we wanted the name, our brand, to describe the vision for our business model.
The Finnish word 'jaa' seems perfect. It's short. Memorable. Cross-cultural, even if the meaning outside Finland is more of a 'yes' than a 'share.'
JAA's corporate foundation is built around sharing—literally—framed within a larger vision of an AI-driven future. We want to create an affordable opportunity for anyone to be able to participate in the shared, autonomous car future, as an investor.
Opportunity Patterns
Technology, economics, and politics shape the world we live in. "Money makes the world go around."  Human activity adapts to change and business keeps things moving.
As veteran Earthlings immersed in all things business and tech, we're pretty sure we've seen this pattern before. If you haven't been closely following the tech space for the last 10 years, read our blogs. Challenge our thinking.
Remember other times in history when change elements came together and sometimes, for a very short time, opened unique investment windows? Maybe you lived through a few. We have.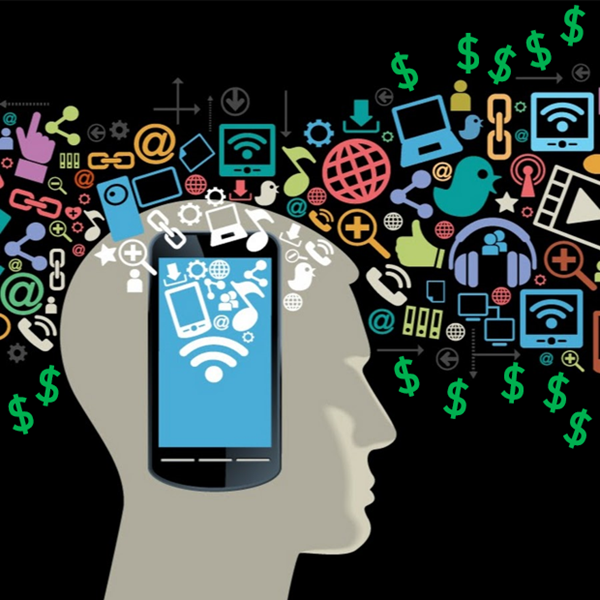 Tech Drivers
We're constantly watching and reacting to these primary change events and the tech driving them:
Elon Musk has created Tesla and given us so much more than a fast, cool, economical electric car. The car's software and hardware, combined with its AI, is a robot evoking images of sci-fi spaceships. The driving enhancements will, in the next year or so, include autonomy—self-driving cars.
Breaking more new ground, Elon's Tesla Network will be an opportunity for car owners to buy a potentially appreciating, not depreciating, revenue-generating asset. And, EV owners can feel good about doing their part to reduce carbon emissions and improve the global  environment.
Ten years of Uber and global development of rideshare platforms has transformed how people move around. First adopted by Millennials, rideshare is now mainstream. Transport systems are transforming as personal car ownership trends toward using transportation a service: TaaS.
Follow the money. Watch the billion-dollar moves by big corporate players as they pivot their current businesses, built on old technology, into new market realities. They're explaining what they're doing to prepare, control, and monetize the new technology—umm, monopolize the new technology.
Research, media coverage, and our direct observations indicate we're on this first wave of TaaS.
JAA is our business response to the coming paradigm shifts.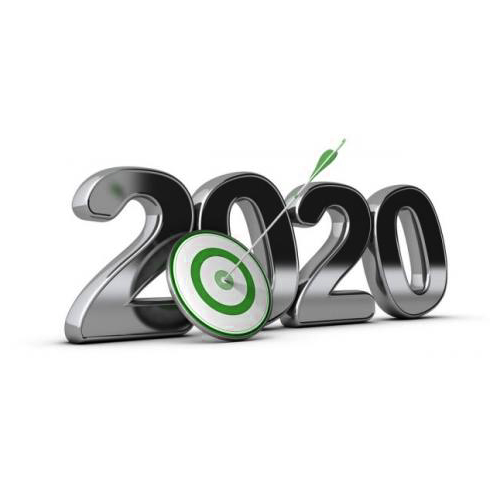 We're Doing the Research NOW
Shared autonomous cars aren't here yet, but we need to be ready to move once they are.
JAA has established and is currently evaluating a shared-ownership business model. If revenue generation numbers test out, we'll make the JAA investment opportunity available in 2020.
Meanwhile, the tech continues to develop and roll out, morphing business environments overnight.
Interested?
Join this exploration. Jump in with your Blog comments, share your ideas, they matter. Share our Blog posts with your friends. Stay tuned, we'll keep you posted here.
Meet the Team
There's three of us at the moment.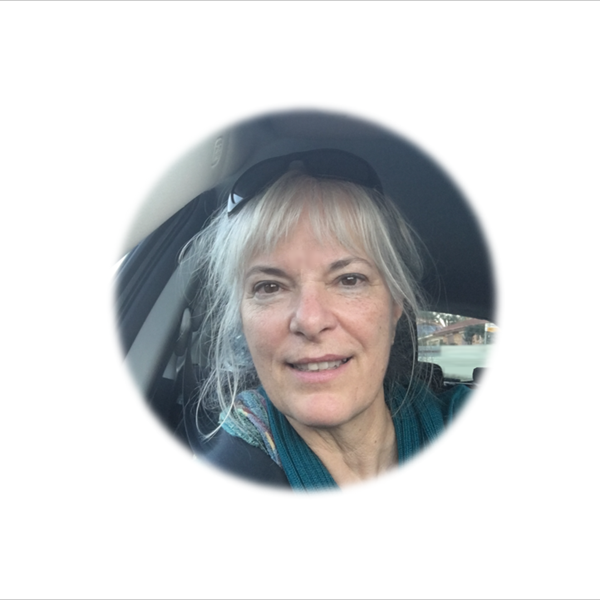 Kathy Consigli
Founder
The left brain in the project.
Experienced start-up entrepreneur and corporate drop-out, now identifying the details critical for JAA's success.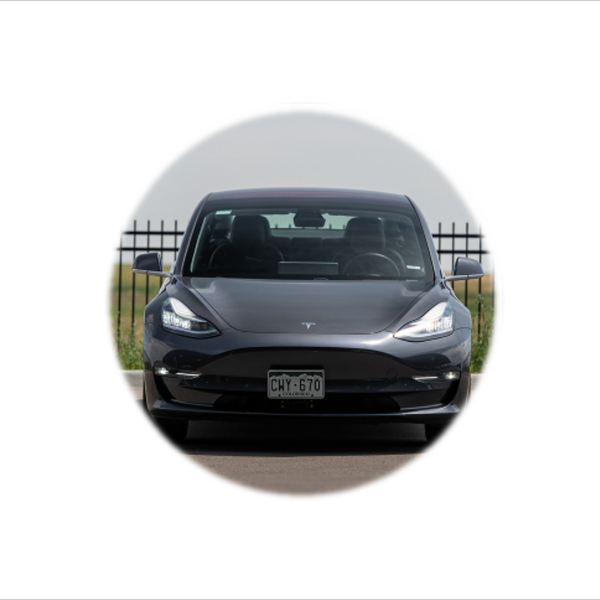 T3PO
R&D Asset
The Rubber meeting the road.
The JAA Model 3 test vehicle for the business model: Ubermobile, Turo rental, someday soon on the Tesla Network.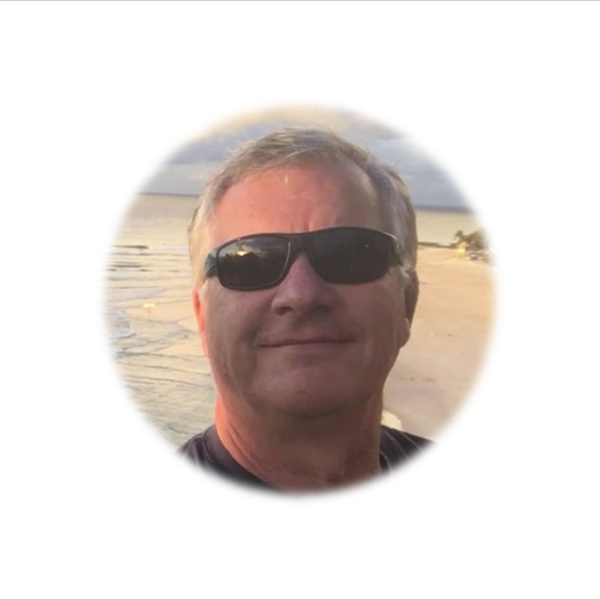 Rick Sebastian
Founder
The right brain in the project.
Innovative software programmer and corporate drop-out, now into future tech and gig economy development.
Next Steps
Interested in following this project with us? Sign up for our private email list. At some point, we'll have data to share with you. No worries, we won't be sharing your contact details with anyone else!
Private Email List