Autonomy? Shared ownership of EV fleets? The Tesla Network?
This is the future. This is JAA Tesla.
With small investors in mind, NextWave Mobile App's start-up JAA Tesla wants its shared-ownership fleets ready to roll when autonomy and the Tesla Network go live.
JAA Tesla Business Model
Yes, we're planning on Tesla delivering full self-driving functionality (FSD). Sooner or later, autonomous cars will be on our streets. They'll be safer and more efficient than the cars we drive today.
It won't take long before Tesla robotaxi services become the standard, preferred mode of urban transportation, replacing today's taxi and rideshare services. Lower EV operating costs will drive this transportation transition for business, also fueled by increasing individual car ownership costs for consumers.
Where there's change, there's a business opportunity.
The Tesla Network (an Uber-like rideshare app) lets any Tesla owner put their car out to work as a rideshare vehicle to earn money—Tesla owners become rideshare drivers without driving, thanks to autonomy!
Not everyone can afford to buy a Tesla to capitalize on this new income-generating opportunity. Not everyone lives in urban/suburban markets where autonomous cars will rule the road.
But, many will be able to afford to buy a piece of a Tesla and cash in on the Tesla Network opportunity: JAA Tesla!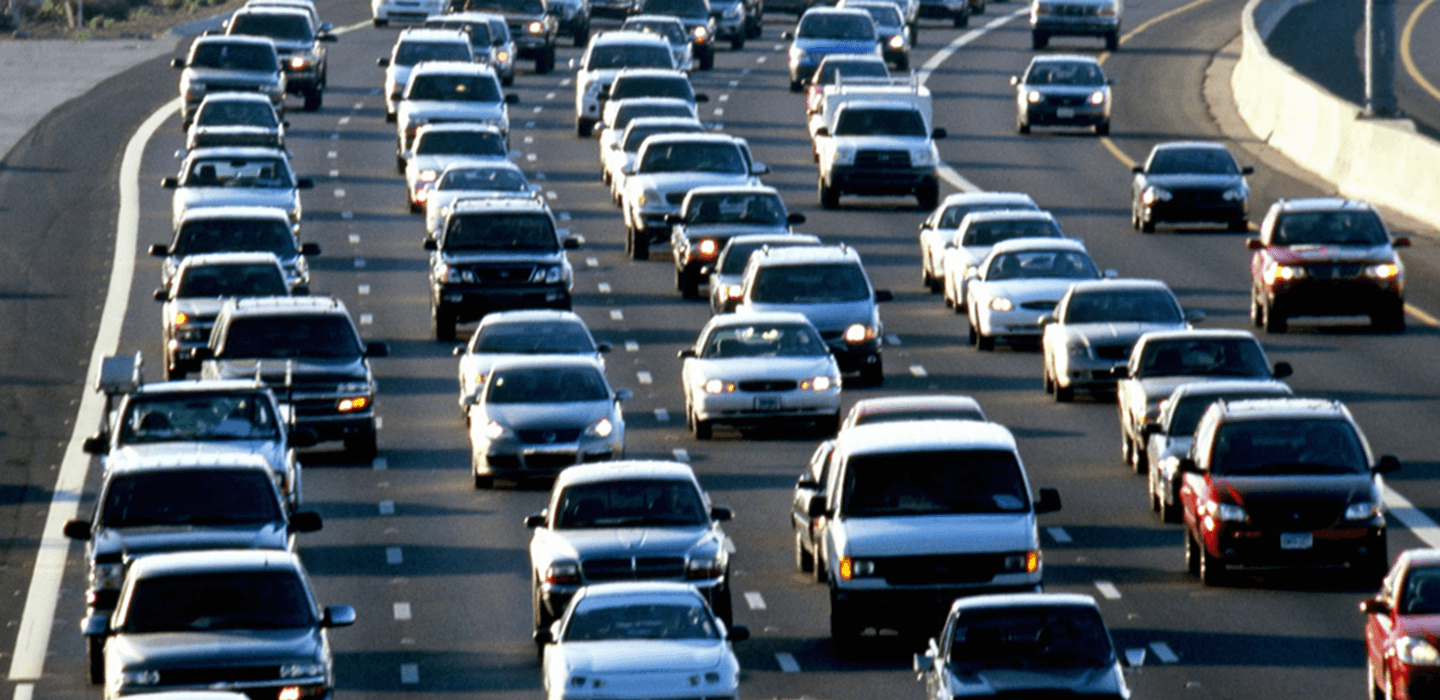 The Business Concept
The JAA Tesla concept is straight-forward. JAA Tesla wants to build and manage a fleet of Tesla vehicles. Each vehicle is owned by a specific group of investors and operated as an individual portfolio. The vehicles will be operated as robotaxis, running 24 x 7, 365 days a year. Profit is distributed proportionately among portfolio members.
That's JAA Phase 2: autonomous Teslas on the Tesla Network.
JAA Tesla R&D
Until Tesla FSD autonomy is available in Denver (or anywhere), cars need human drivers.
To jumpstart our understanding of JAA Tesla's business requirements, we've explored two current options for car monetization: rideshare services and peer-to-peer rental. The rideshare services study completed. We're currently evaluating R&D Phase 1: Model 3 Peer-to-Peer rental.
We're currently evaluating JAA R&D Phase 1: Model 3 Peer-to-Peer rental in Denver, CO.
Why Denver?
Denver has been a national test market for new products for decades. But, without the unique services provided by two local businesses there, we wouldn't be able to explore the business model requirements right now. We'll be able to apply what we've learned in this test to the JAA Tesla Phase 2 launch once autonomy is available.
Interested in following this project? Join our group. Add your name to the JAA Private List.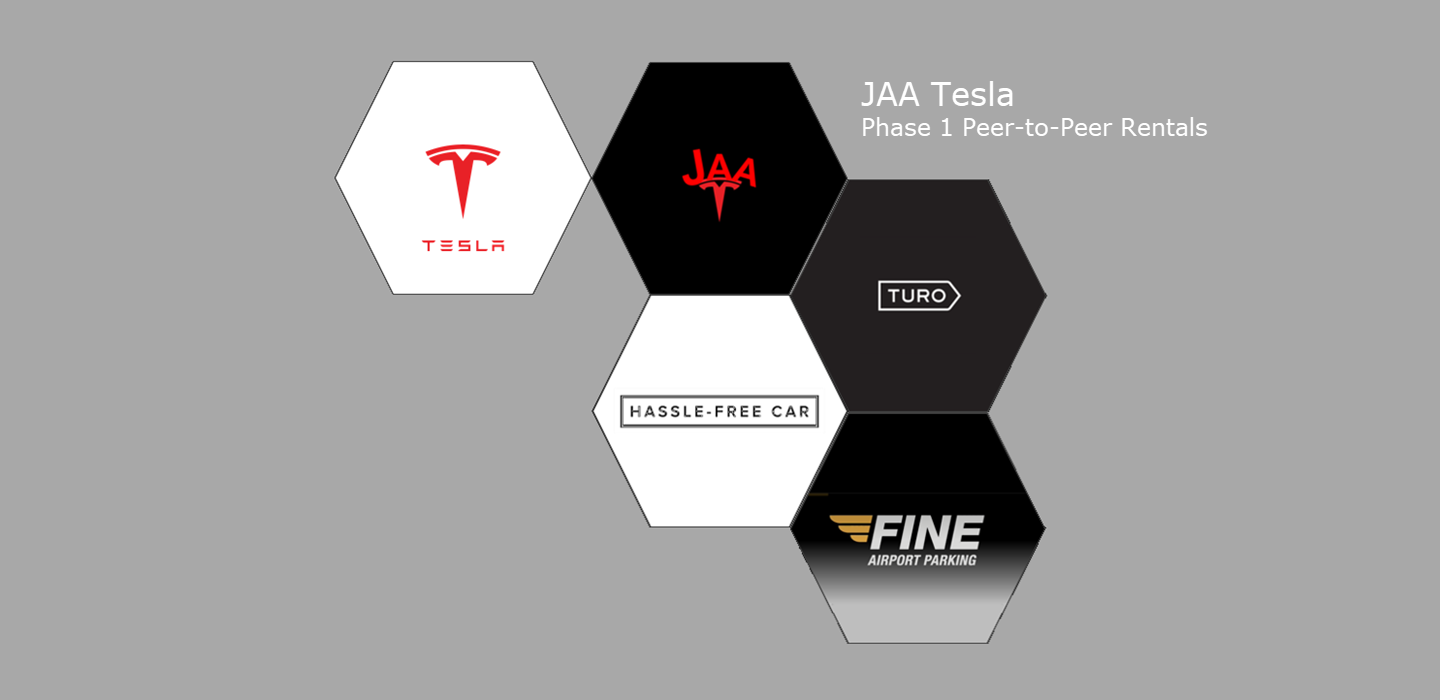 The Phase 1 test case runs through the end of 2019. If the results are favorable, we'll open the JAA opportunity to other investor partners interested in this type of passive investment.