Tesla ownership isn't just about driving a futuristic car Today—it's an invitation to join the gig economy of Tomorrow. Even if you can't afford to buy one on your own, shared Tesla ownership can bring an earning opportunity to everyone.
Jaa Tesla is an active R&D project. This site follows our exploration of how to best monetize Tesla fleets until the Tesla Network and full autonomous driving features are available.
---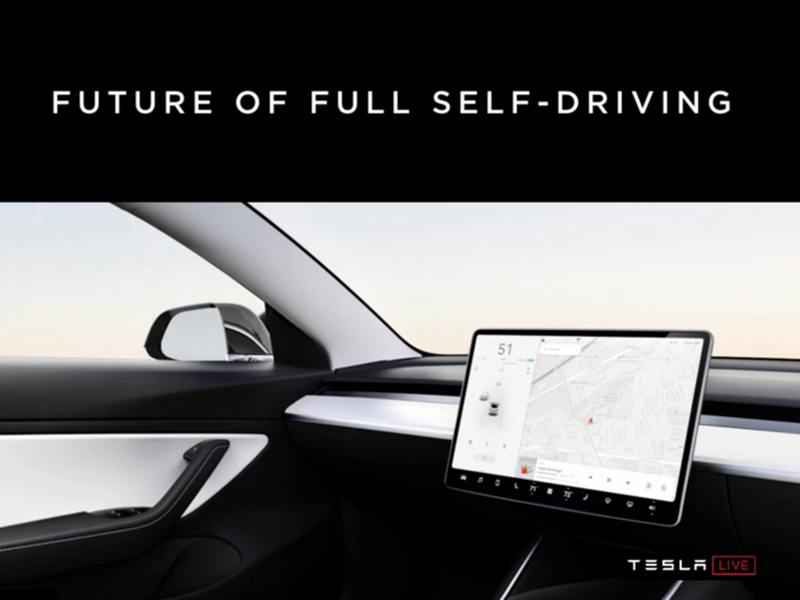 Elon Musk, co-founder and CEO of Tesla, laid out Tesla's view of the future and autonomous cars on April 22, 2019. Listen to this technology entrepreneur, investor, and engineer extraordinaire. Your view of the world will change.
---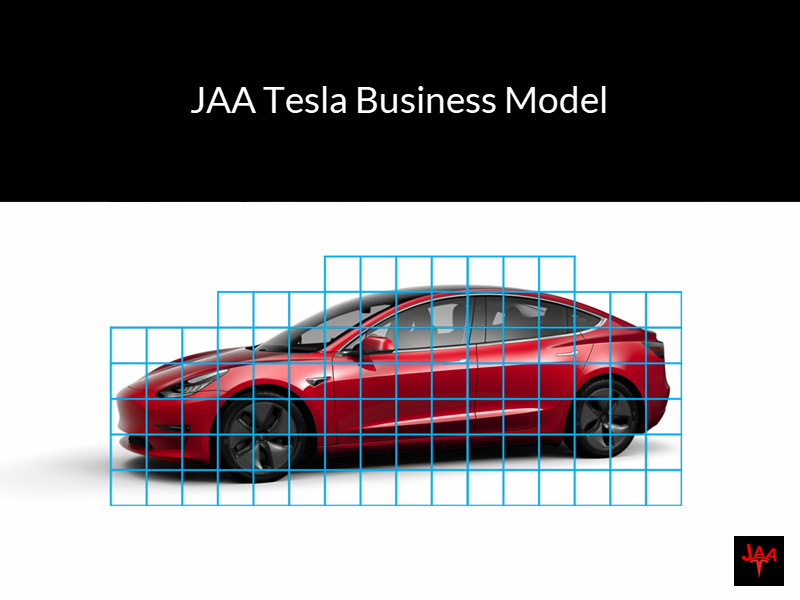 Fleets of robotaxis on the Tesla Network are the corporate goal. Once Teslas are fully autonomous, the business model is operational.
In the meantime, a JAA Tesla portfolio can generate passive income for its owners right now.Here's how the JAA business model works with existing tech and service providers.
---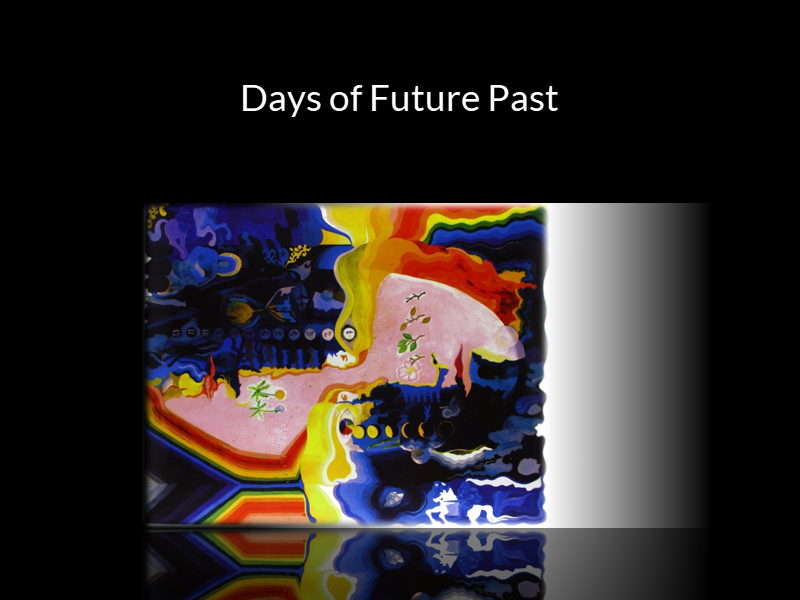 Blogs focus the Big Picture: identify the 'dots' and connect them, across industries, places, and time. Here's our take on where we are, where we've been, and where we're going. 'We' as in all of us on the planet. Follow us down the rabbit hole!
---
What's 'JAA'?
JAA (in Finnish) = Share (in English)
What's JAA Tesla about? The concept is timely and simple. Get a group of people together to buy a revenue-generating asset. Everyone shares the initial costs and then the profit from monthly revenues. GOAL: Enjoy years of ROI revenue because the asset is a Tesla!
Why 'Jaa'? It captures the spirit of this unique, shared-ownership business concept. Short and sweet, it's a Finnish word that describes our company and who we are. The Finns use it to mean to share, distribute, split, divide, portion, and more! Elsewhere around the world it typically means, "Yeah!" Its meaning works in all languages!
Why Tesla? They're the only car and manufacturer that makes the business model possible. Read this for some background and analysis. Cruise around the site. You'll see why we're creating JAA. If our view of the future matches yours, join our JAA Tesla gig community and be ready for action!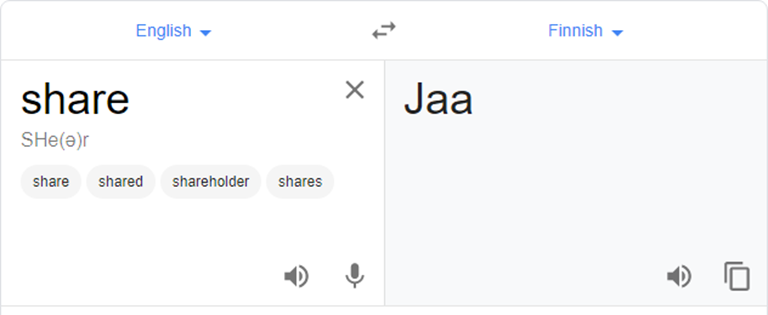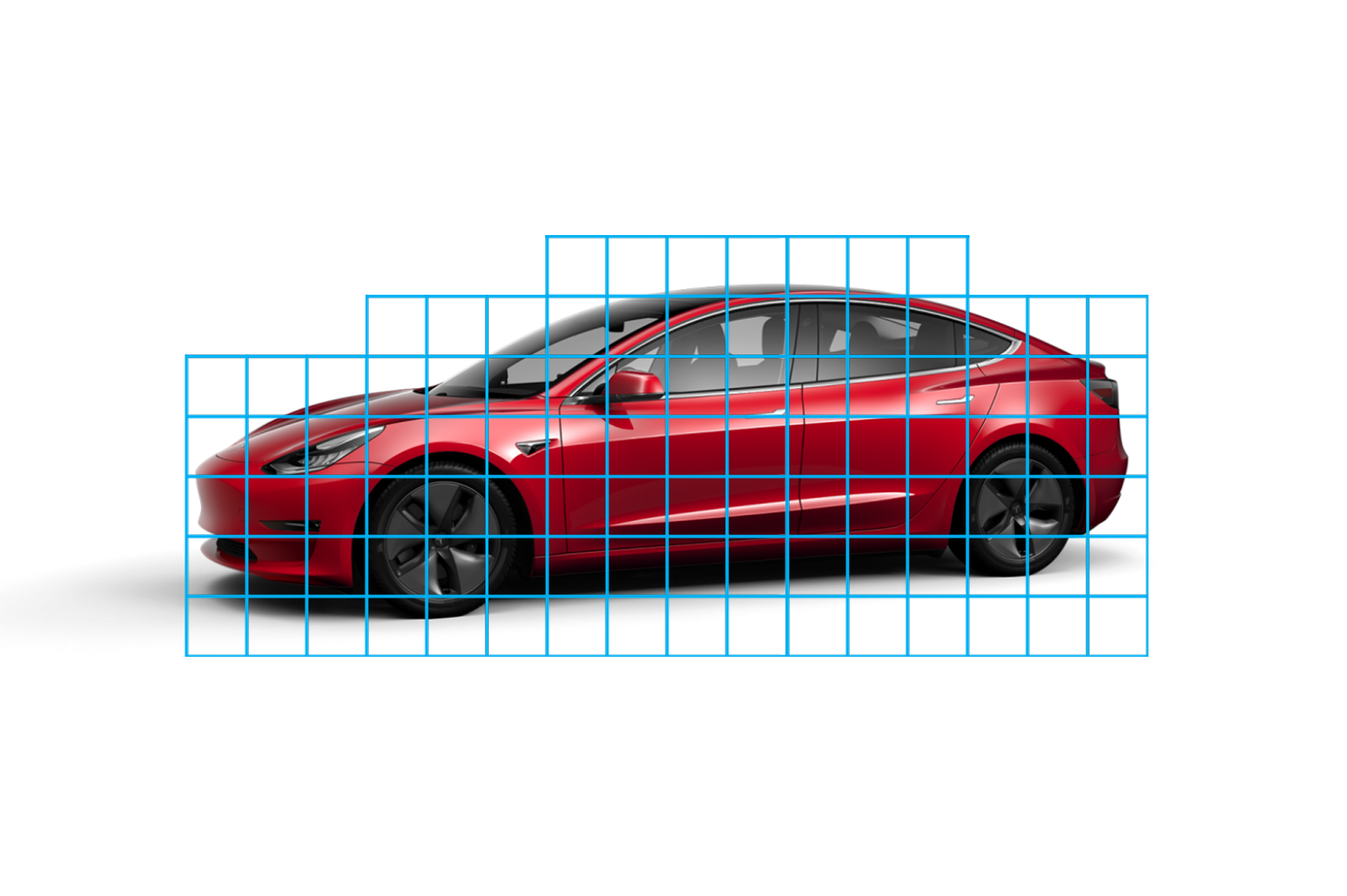 ---
Next Steps
The time to get ready for the game is NOW.
You, me, our friends and family. Not everyone can buy Teslas and build a fleet of their own, but shared car ownership is within reach for many.
Our goal is to make that opportunity happen. With Jaa Tesla, no matter where you live, Tesla ownership lets you diversify your earnings opportunities while actively joining the gig economy.
---