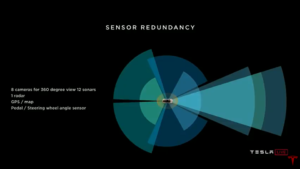 What's the impact of self-driving cars on YOUR future?
Trying to figure out how invest?
April 22, 2019 Tesla Autonomy Day. Elon Musk and his team laid out what is already reality at Tesla, explained how things work, and where things are going.
This post is actually a page under Self Driving! in the main menu.
Includes video links: Tesla's full video and a short summary.
Dives into details with Zac and Jesse from Now You Know.
Reviews highlights that impact the JAA Tesla business model.
Keep checking Blogs for updates—there's always new information to think about!
What opportunities do you see? Leave your comment.